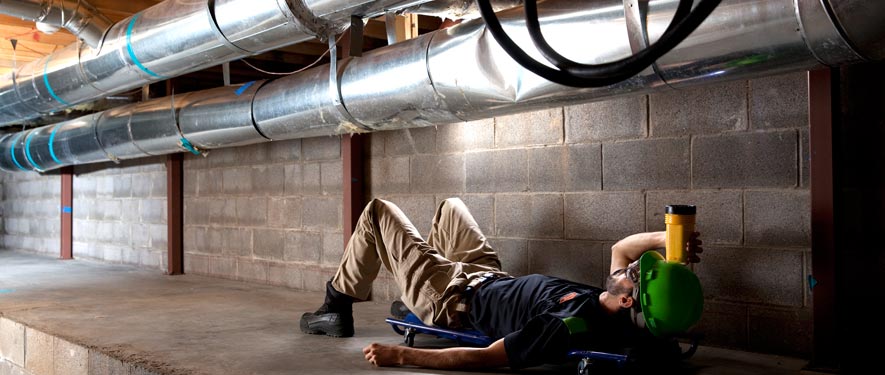 Air Ducts and HVAC Cleaning
Costa Mesa Air Duct & HVAC Cleaning Services
If you're looking for a way to get your home more comfortable and energy-efficient, SERVPRO of Costa Mesa can help. Our team offers air duct cleaning services that can make a big difference in how you feel while you're at home.
Air duct & HVAC cleaning is a great way to improve the air quality in your home, as well as make it more comfortable and energy-efficient. Air ducts can get clogged with dust and debris, which not only stops them from doing their job properly but also makes the air quality inside your home worse than it should be.
We'll come out to your house and clean all the ductwork, making sure that there's nothing blocking the flow of clean air into your living space. We'll also check for mold growth or other issues that might be affecting your indoor air quality, so if there's something wrong with your ducts we'll find it and fix it before it gets worse!
Scheduling regular ductwork inspections will help prevent these odors and the build-up of dirt, dust, and mold.
If you have any questions or would like to schedule your next air duct & HVAC cleaning service, give our SERVPRO of Costa Mesa team a call today!
However, duct cleaning is not always necessary. We will make recommendations about the best way to address any indoor air quality concerns. This can save you money and provide peace of mind on the health of your system.
The benefits of servicing your HVAC unit include:
Helps to restore peak energy efficiency.
May help to eliminate offensive odors.
Helps reduce the potential for mold growth.
For more information on HVAC and air duct cleaning, call us today, (949) 566-8887.